Dylan Samuel Freeman....OUR HERO!!!!
Dylan last few days with us. We miss him so badly!!!

We want to thank everyone who came to Dylan's Fundraiser!!
Our community is the best!! It meant so much to each of us to have you there...
just knowing how much you loved Dylan, has helped our family tremendously.
Thanks again from Dylan's parents,
Sam and Kathy Freeman
We had this picture developed after Dylan passed. It looks like the Angels are all around him. Picture taken 4/26/2004


Dylan, you are the most precious boy in the world, Daddy & I are so lucky to have had a little man like you. You made both of us better people & you have touched so many lives. I know you were with us at the benefit yesterday. Can you believe how many people came out just for you? We miss you so much little man, But we know you are happy now playing with all your new friends, we also found out you are up there with one special angel , Thats Natalie's sister, Noelle. Fly man fly & be happy, we miss you terribly, but we are all doing ok. We are coming out to the cemetary today to see you. told ya we would be out there everyday. Love you so much man, always always. Love Mommy, Daddy, Ashley & Austin.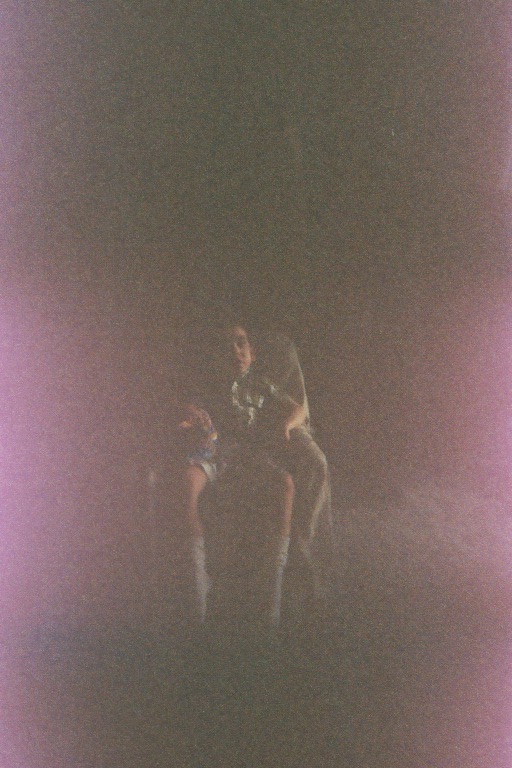 Dylan,
We love you THISSSSSSSSSSSSSSSSSSSSSSSSSSSSSSSSSSSSSSSSSSSS MUCH!!
Mommy, Daddy, Ashley, Austin, Papa, Grandma, Aunt Suzy, Uncle David,
Aunt Vera, Granny, Uncle Dwight, Trevor, Taylor, Uncle Walter, Aunt Darlene,
Cousin Randi, Tenlee, Mollee, Uncle Lamar, Aunt Karen, Cousins Ashlyn and Sara